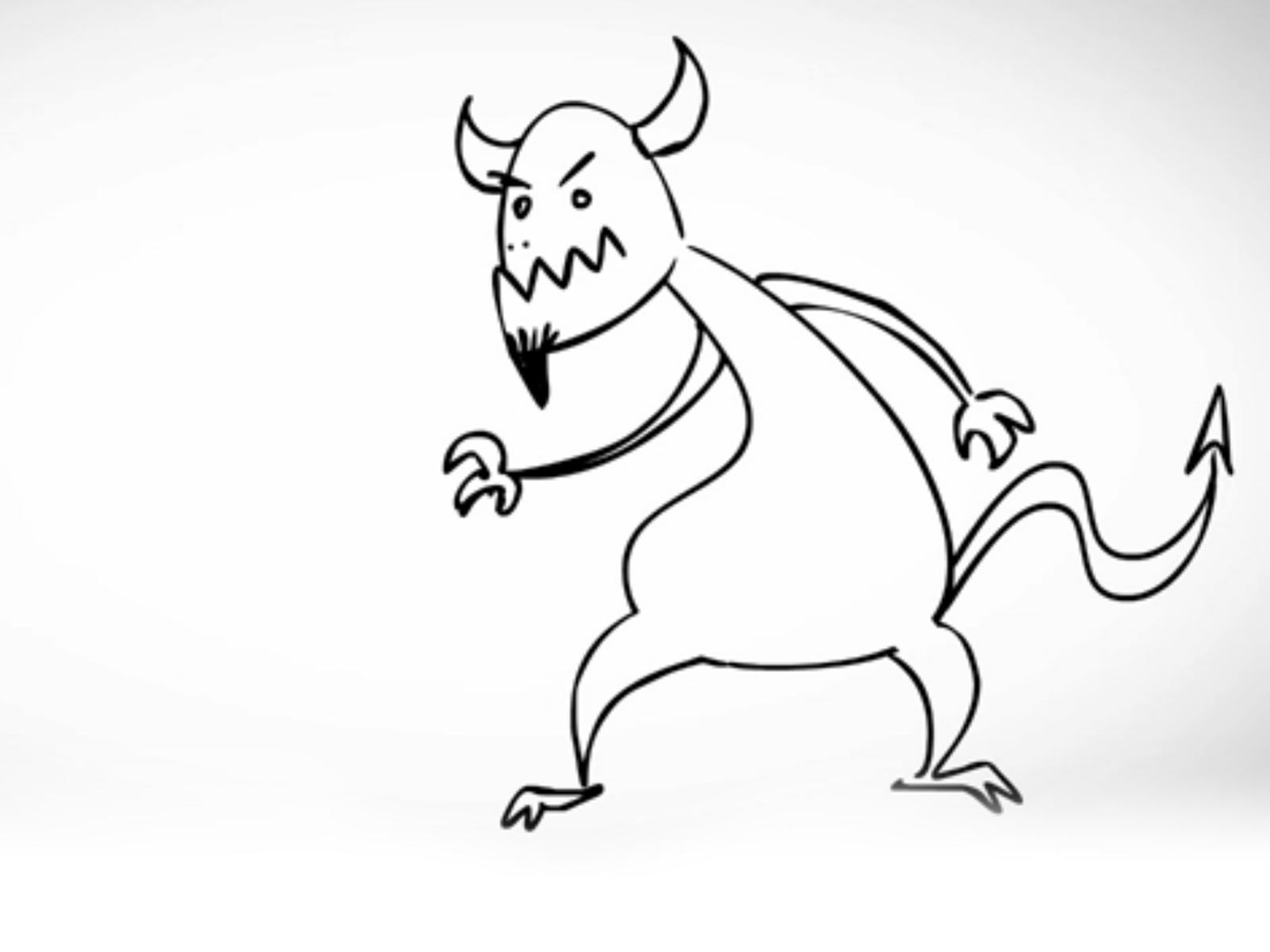 Play
Josef's Terror: St. Nicholas Day in the Czech Republic
Christmas in the Czech Republic is a month-long affair. It culminates with the baby Jesus bringing gifts to children while they sleep eat dinner on the 24th.
But a few weeks before that, St. Nicholas and his two travelling companions make a visit to all the children in the country. The three are not just invisible, imaginary figures who come and go while you sleep. They show up after dinner to give you treats, and/or…. scare the crap out of you.
An animated explanation by Dennis, narrated by Amy's friend, Josef.