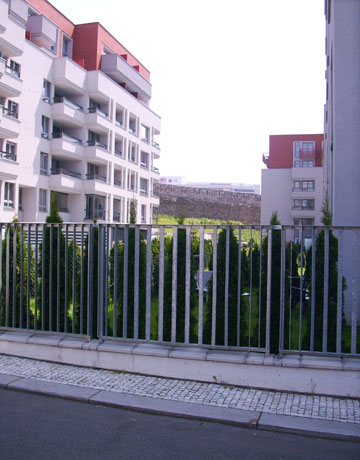 Dennis and I keep trying to be minimalists. I don't think we qualify yet, but we will soon.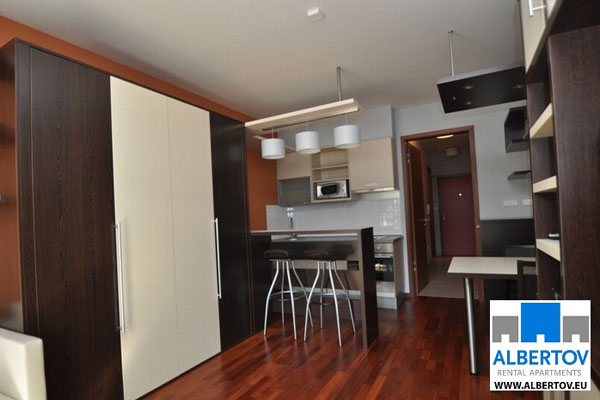 Welcome to our apartment! Here's where we'll be living for the first three months we're in Prague. Palatial, isn't it? No, there aren't any other rooms. You're looking at the whole thing.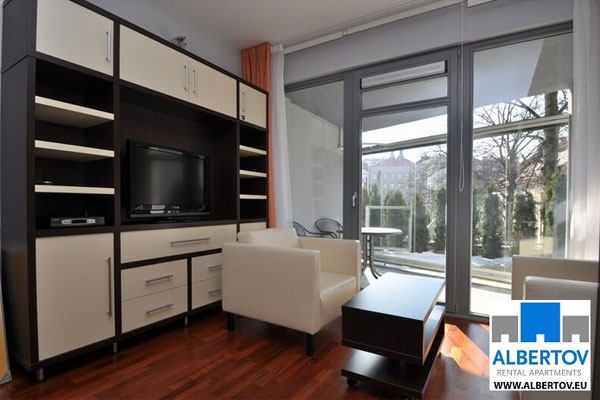 But it's modern, which we love.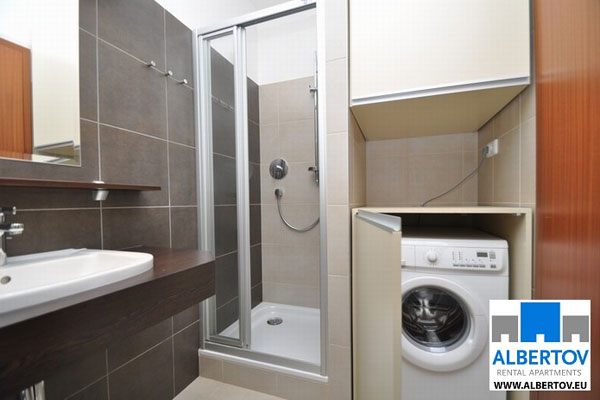 With a washer AND dryer, which is pure extravagance.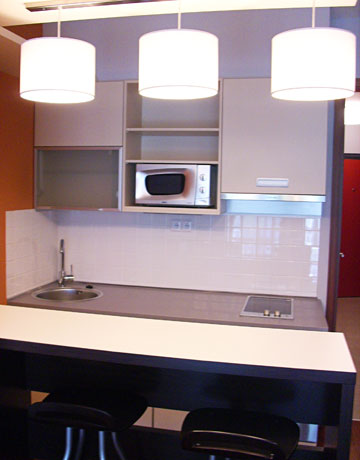 And just enough counter space for two laptops and one head of cabbage.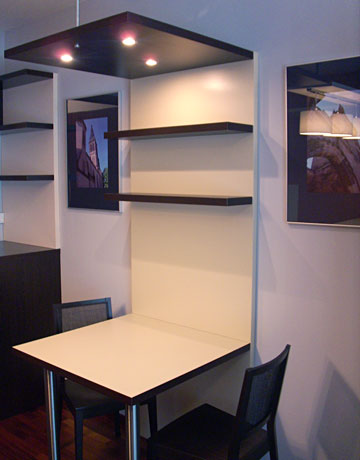 If we do start to feel claustrophobic bumping knees at our kitchen table, we can: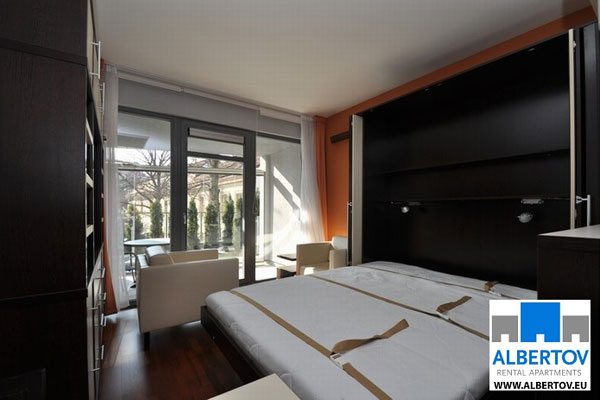 Fold the bed back into the wall.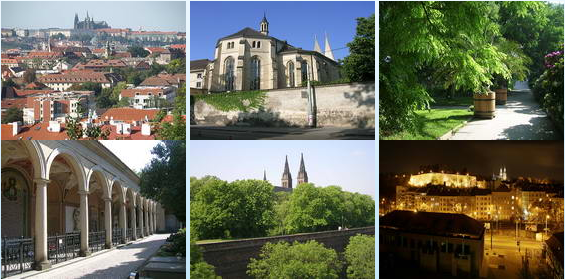 Get some air.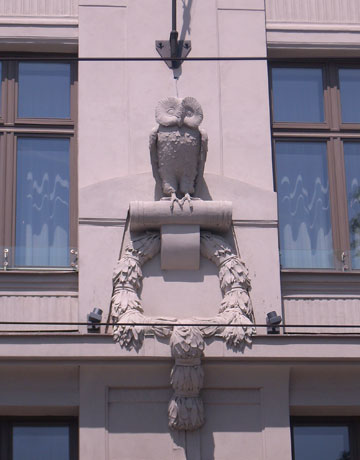 Or make friends with this owl.
We're also thinking we'll take our Wii (what better way to bribe Czechs into being our friends?) and our balance board. The question remains whether there's actually enough room to do a sideways leg lift. Wii Trainer, take it easy on us.
(Thanks to our friend, Angela, for scouting the joint and sending pics!)