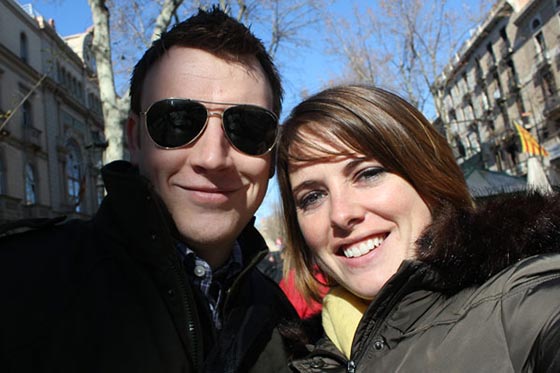 Hi. We are
Dennis & Amy.
We're polar opposites on nearly every scale — he's a thinker, she's a feeler; he's a realist, she's an idealist. But our differences make us a swell fit in this adventure of life, and we keep each other pretty entertained.
We've found one of our favorite things is staring fear in the face and deciding to go for it anyway, like quitting jobs to venture out on our own, and moving to Prague to see if we could. Letting excitement lead has steered us to some of our best adventures.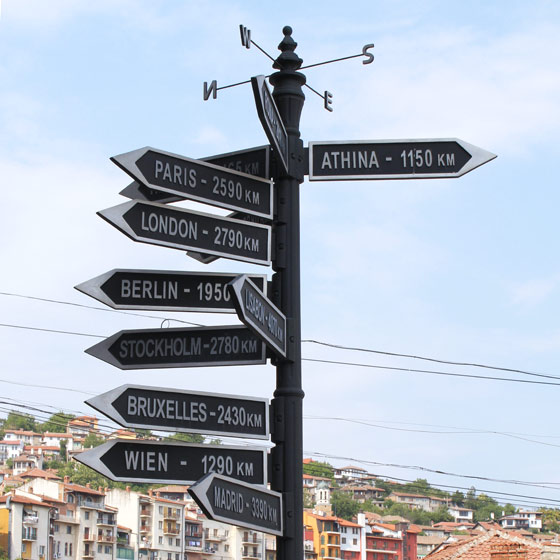 We are
Travelers.
The travel bug is a real thing, and the little bugger has powerful jaws. We're slightly addicted to seeing new places, trying new foods, and discovering new ways life is lived around the world.
Travel sparks our creativity, and makes us believe the cheesy motivational posters that say life can be whatever you make it.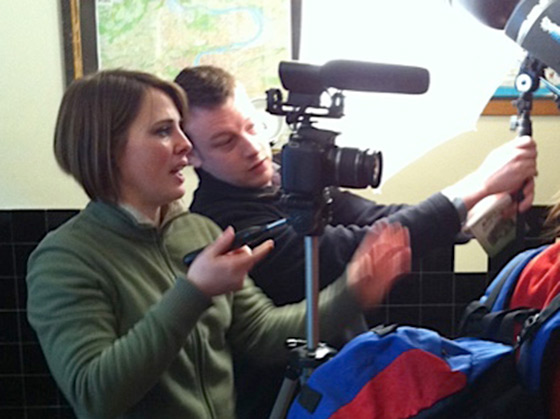 We are
Storytellers.
This website is our creative playground — the place we keep our pen, paper, and cameras exercised. With our combined backgrounds of journalism, video production, animation, illustration, and web design, we love using technology to tell good stories in interesting ways. Whether they inspire a bemused laugh, a thoughtful eyebrow raise, or a surge of go-get-em spirit, good stories are powerful things, and we love 'em.
Our hope is these stories will excite you to do the thing you love and to consider what might be possible in your own life.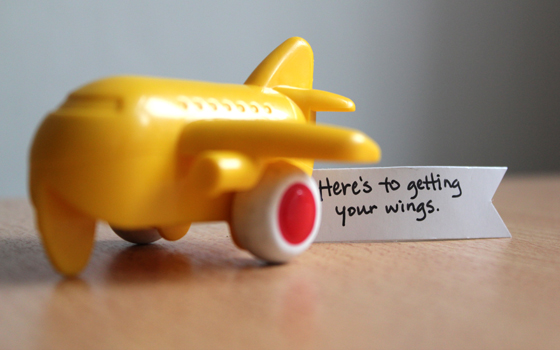 We love
an adventure.
We're home bodies who realize a day spent doing something is likely a day you'll remember. Our adventure is challenging ourselves to get out there and do life, tempered with a hearty commitment to our favorite TV shows before bed.