You know what I hate? Being grumpy. You know what I am more often that I mean to be? Grumpy.
Top 5 things that make me grumpy
Being overcharged
Being cold
Being tired
Being late
Being lost
We've done a lot of traveling in the last couple years, which is no small thing and incomparably awesome. But I have to admit, our trips always always include me being grumpy because our trips always always include my top 5 list.
Amsterdam was particularly challenging. It's stinkin' expensive, which just makes me mad. Why? Why does a coffee cost way more in Amsterdam than in Prague? It doesn't make sense. It's stupid.
Admittedly, my pet peeve was made worse by my lack of research. I thought we could save some money by staying just outside the city, and didn't realize until we were shelling out $40 a day that Dutch trains are not a bargain.
We also seem to have an uncanny ability to arrive in a city just as the weather takes a crappy dive, so it was cold, cloudy, and rainy.
And we'd just returned from a trip to the States for my grandfather's funeral, so we were emotionally and physically drained.
(Before you say it, yes, I realize the irony since Amsterdam is famously a great place to… mellow out. Just not my bag.)
So all that added up to a slightly stressful, mostly grumpy trip, and a less than glowing opinion of Amsterdam.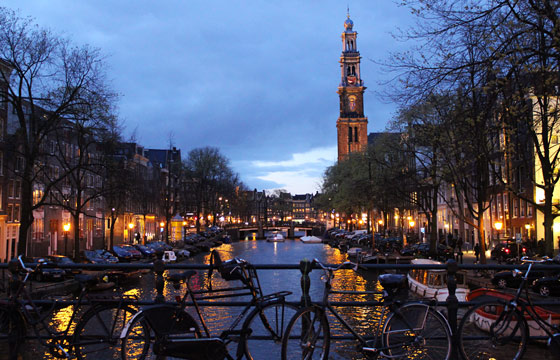 But three months later, Dennis and I looked through our photos, and I'll be danged if I didn't actually have a great time.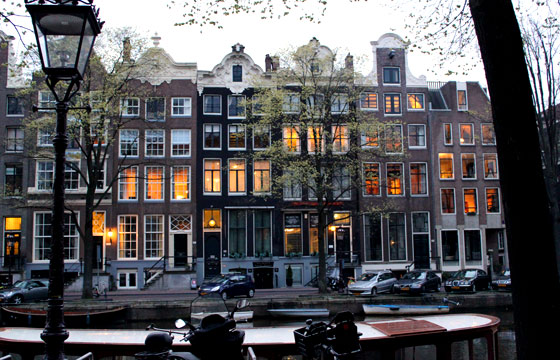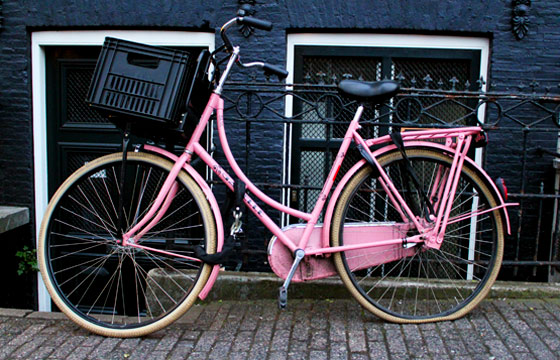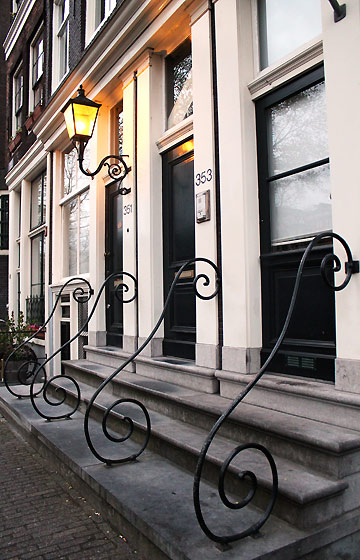 We imagined living in the charming row houses.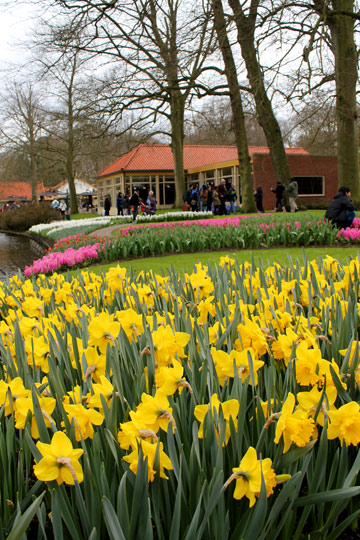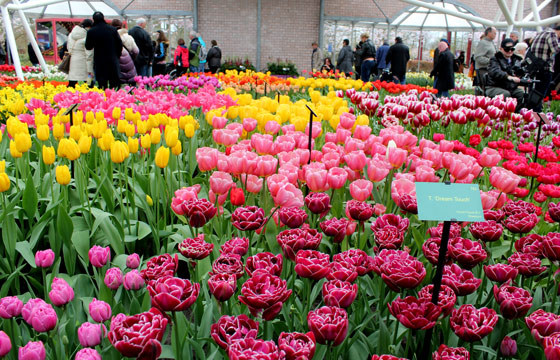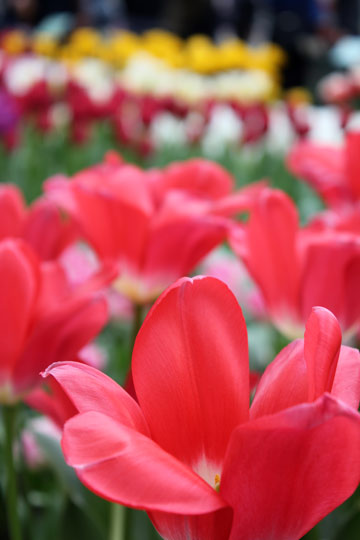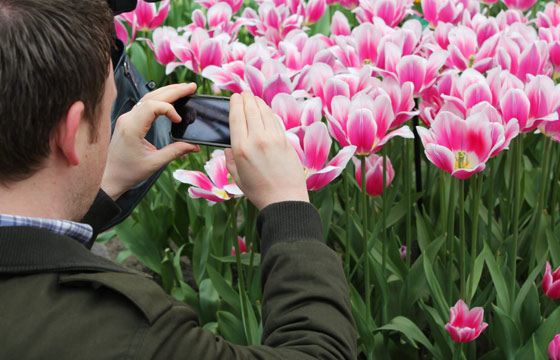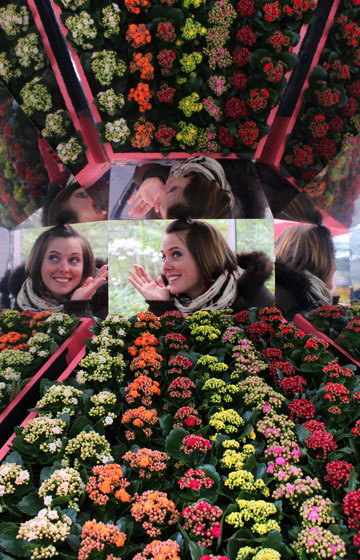 We spent a day enchanted at Keukenhof, roaming around the famous gardens taking way too many photos of tulips.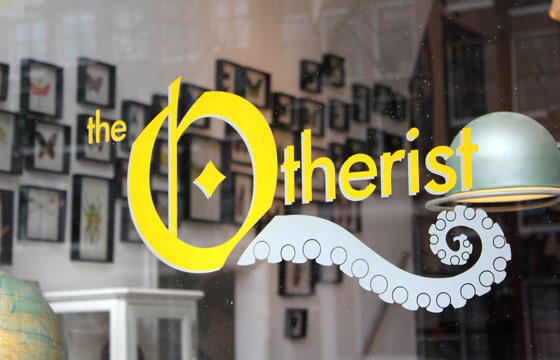 We stumbled on my new favorite shop in the whole world — a hipster curiosity shop — where I got some awesome tchotchkes that I'll adore for many many years.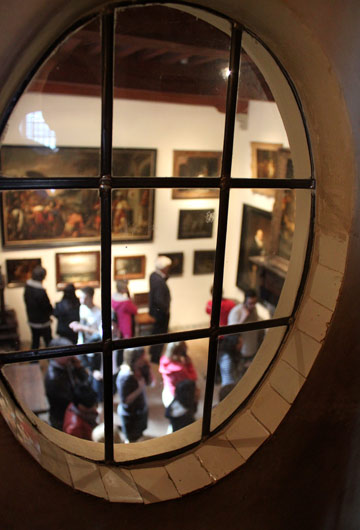 We stepped (almost literally) into Rembrandt's life, in his former home-turned-museum, and into Van Gogh's at the museum that chronicles his progression in life and in art, and into Anne Frank's where she and her family hid.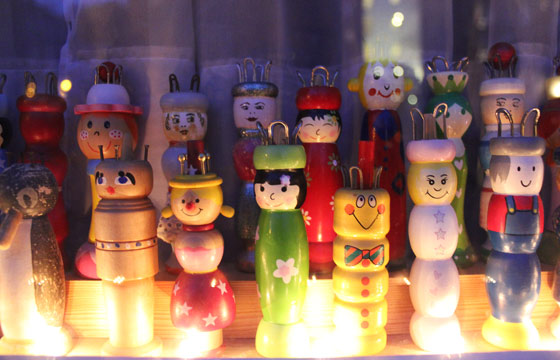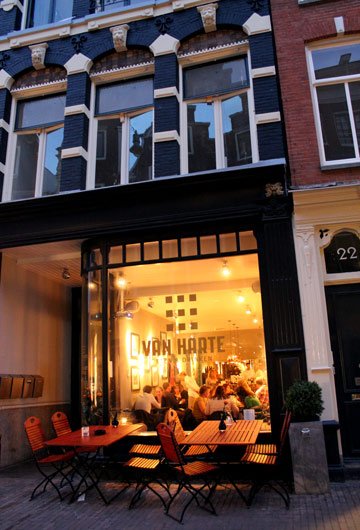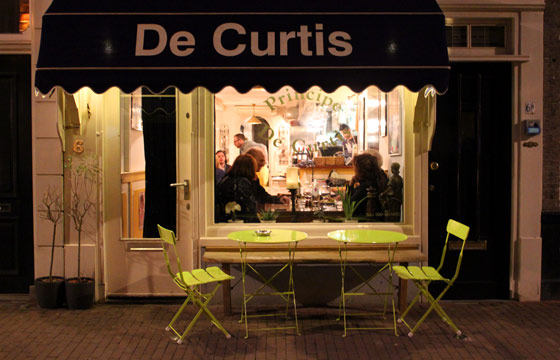 We saw fun window displays, and explored dark canal streets together after sunset, and peered into cozy cafes.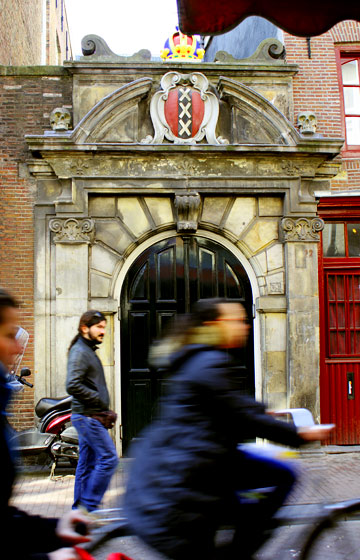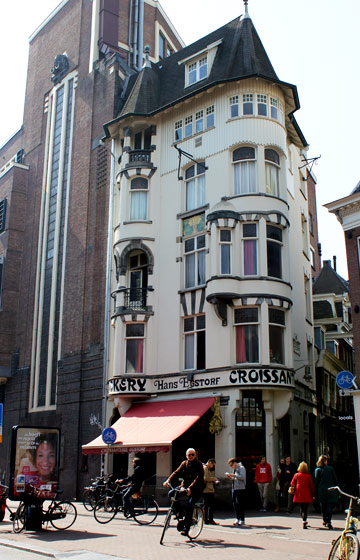 Despite our limitations, from money to weather to exhaustion, we found plenty of ways to enjoy Amsterdam. I'll bet there are more memories worth a second look and a changed perspective.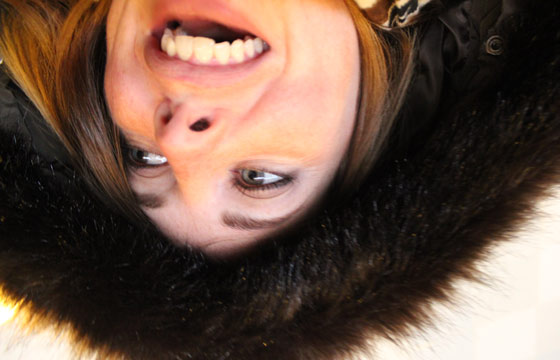 So, Dennis, where do you wanna go next? Promise I won't be grumpy.;)