Don't you hate when you can't sleep because your head won't stop thinking? Don't you hate it even more when those thoughts are all to the tune of "Aaaaahhhhh!" and your stomach's in a knot? Just a few things colliding in my mind last night:
What the heck are we doing?
We have three months on our visitor's visas, we'll have been here a month and a half by the time we apply for our residency visas, and said visas usually take 3-4 months to come through. Bad math.
Our apartment is the size of a postage stamp, and I can't keep the stupid floors clean enough, despite daily sweeping, to keep the bottoms of my feet from always feeling like they're just padded brooms.
Our pantry is pathetically bare because we're trying to live minimally and only buy what we need and know we'll use. Which is almost useless for this late-night, saliva-inducing hunger I'm experiencing that just might make me sick since it's coinciding with the anxiety that has settled in the pit of my stomach.
I don't have a job and don't really know what I want to do.
In the morning we're getting on a bus to go to some village that's "just magical" as a surprise trip for Dennis (belated anniversary). We have to get up at 5:30, there's a 90% chance of rain, and I have zero plans for what we're going to do when we get off that bus.
Why aren't we at home in our cozy townhouse, in the same timezone as everyone we know and love, with all sorts of safety nets waiting to catch us should we need catching?
Somebody hand me some tums.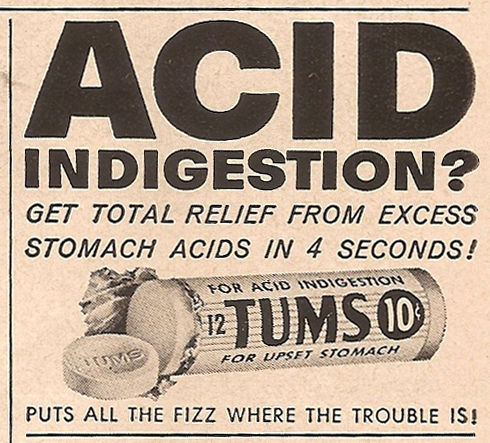 Photo from lobstar28