The birthday magic has begun! We're on our third train, after a bus, after a plane, after a metro, after a tram, and nearly to the mystery destination. But before the big reveal, wanna take a stab at guessing?
I'll give you all my clues, and see if you can figure it out. (I didn't.)
1. I had to save all my euros from tour guiding.
2. Unesco.
3. 5 in 1.
4. A riddle that's a clue for what I should pack: It can enter water without getting wet. (Answer is at the end if you want to work on this one.)
And then the gift clues started coming in.
5. A "technical day pack" from REI. I don't know what a technical day pack is, but I am happy to report you can't fit a sleeping bag or cooking ware in it.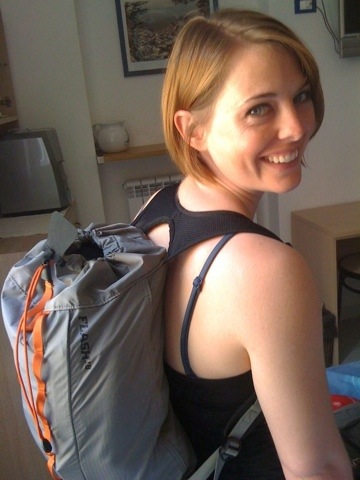 6. First aid kit. You can imagine my excitement over this one.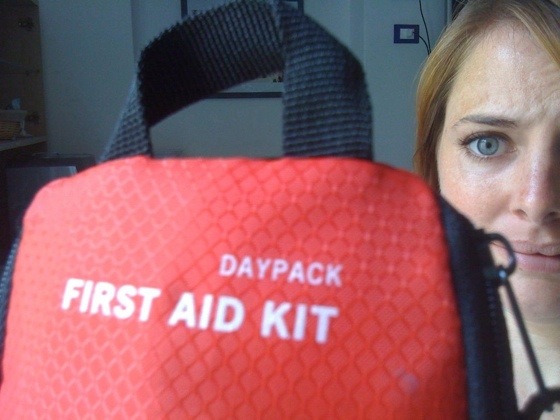 7. A geocaching app for my phone. Intriguing.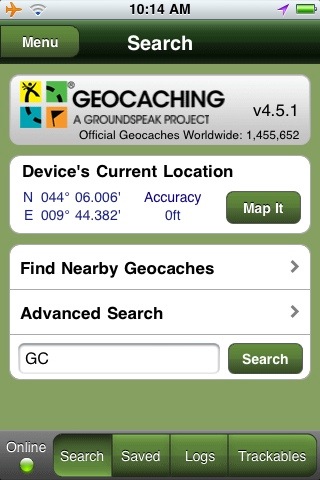 8. And last but not least, bikini shopping. Not sure how bikinis and first aid kits go together, but I'm excited a swimsuit is part of the equation.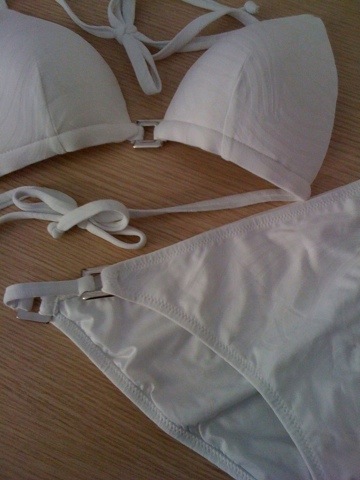 Let the guessing begin! We'll let you know tomorrow if you were right.
And for the answer to number 4, scroll down.
Light. Pack light. Oh boy.