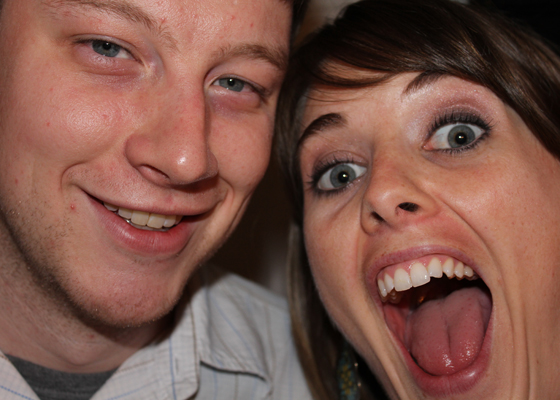 You may remember this photo. It's the first picture I snapped with my baby: the Canon Rebel T2i that Dennis surprised me with for my birthday last year. You may also remember this, the photo I didn't get because I left my camera on a train on The Saddest Day of My Life.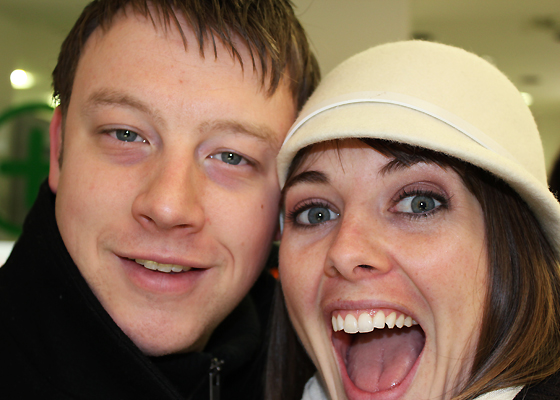 And this is a new photo. This is the inaugural photo with my NEW Canon Rebel T2i! I'm back in business! I used all of my Christmas money and some of Dennis'.:)
I would like to say my new camera has erased the sting of losing my first, but I'm not sure if I'll ever stop kicking myself for that. But I am so grateful I could even get a second, and have definitely been having fun with it! Here are some photos I took with a photography group where we practiced night time shots around the castle.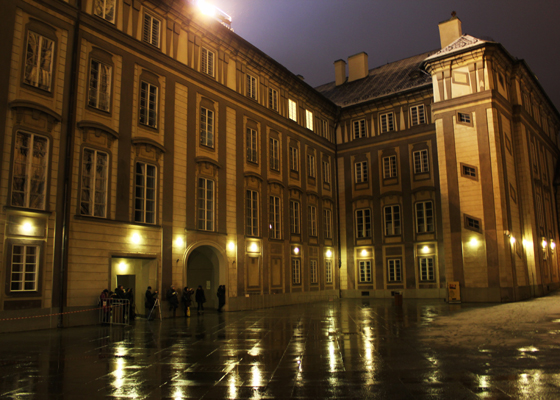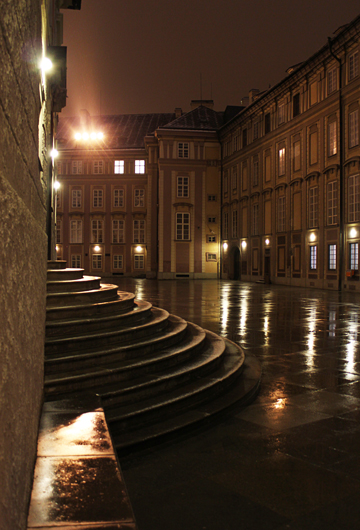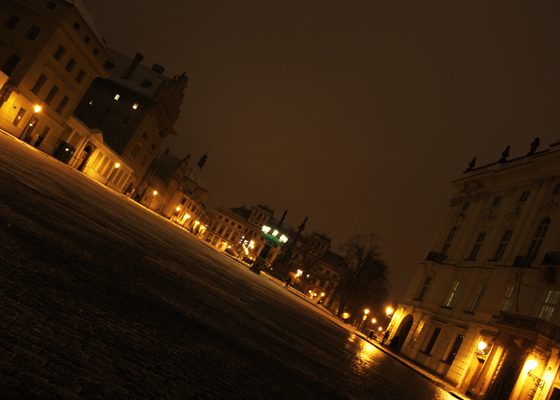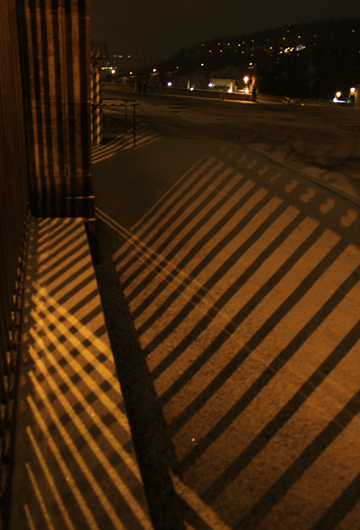 Now I'm hoping to take a photography class with a great photographer we met. Wonder how much Christmas money Dennis has left…..